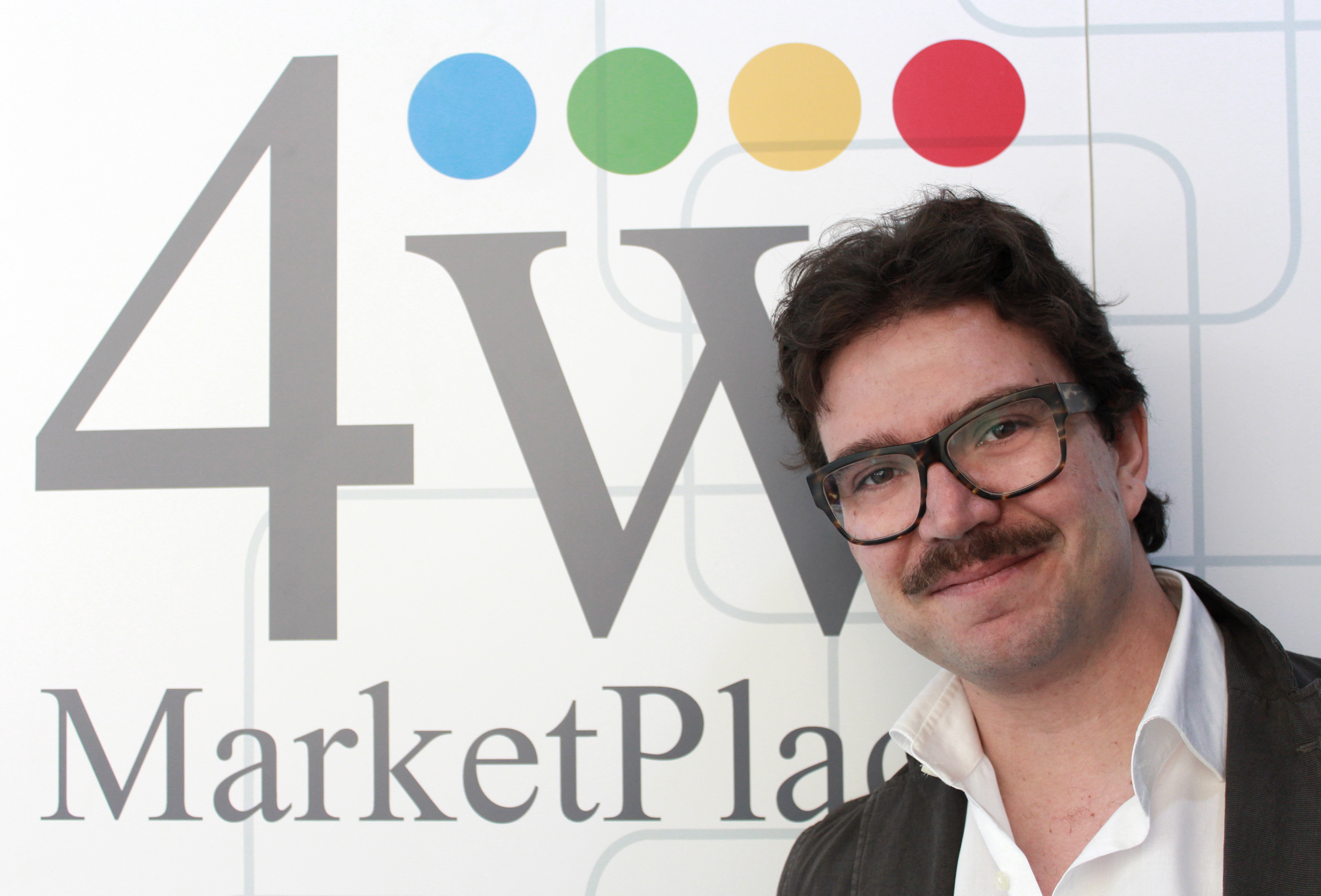 Daniele Costenaro è il nuovo Head of Automated Trading di 4w MarketPlace, l'advertising network premium che opera nel mercato della pubblicità online a performance1 su internet con i principali editori italiani e agenzie media.
Daniele Costenaro, 36 anni, lavora da 10 anni nel mondo dei media e dell'advertising digitale. Nel 2006 entra in DMC, centrale media del Gruppo Fullsix, dopo due anni entra in RCS MediaGroup ricoprendo il ruolo di Acquisition Manager per campagne advertising sui principali canali digitali del gruppo editoriale. Dal 2009 al 2012 lavora per la sede italiana di TradeDoubler, leader nell'online affiliate marketing, prima come Account Director e poi come Head of Client Services, gestendo diversi progetti fra cui: Direct Line, Groupon, Expedia, Findomestic.
Dopo una breve parentesi in Xaxis, società di audience buying di GroupM, a giugno 2013 diventa Head of Automated Trading di 4w MarketPlace. In questo nuovo ruolo Costenaro si occuperà dello sviluppo del business Real Time Bidding (RTB) e Programmatic Buying. Daniele avrà inoltre la responsabilità di coordinare, come Supervisor, le attività della sede di 4w MarketPlace a Fisciano (SA).
"Daniele è la persona giusta per sviluppare l'offerta RTB in modo sinergico al resto dei prodotti di 4w MarketPlace, offrendo servizi sempre più competitivi e all'avanguardia grazie alle tecnologie sofisticate e alle competenze del nostro team", ha dichiarato Gabriele Ronchini, Fondatore e CEO di 4w MarketPlace.
Daniele Costenaro nuovo head of automated trading di 4W Marketplace