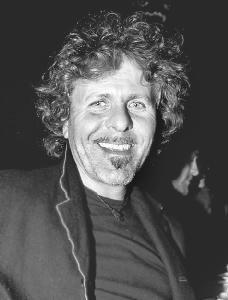 Renzo Rosso takes part in H-Farm's capital increase becoming one of the most important shareholders.
He did this via Red Circle, his own private investment holding, through which he also acquired a stake in H-Farm's real estate property. Capital, trust, but above all ideas and a close relationship with the market are the assets making this "venture incubator" a unique and innovative project.
"I am particularly enthusiast about Renzo joining our project. For me, he has always been a role model of unlimited will to innovate on all levels: a vision that brought his company to an icon status" said Riccardo. "I share his love for our world and the continuous effort to pursue exceptionality. His contribution and his enthusiasm will give us an important drive to build new opportunities and to be a positive example for the youth."
Renzo Rosso, founder of Diesel and president of Only The Brave holding: "I'm a great fan of H-Farm which I always associate to the Silicon Valley: 250 young people connected with thousands of creative people all over the world. It's like a hothouse of ideas and innovation which constantly stimulates my vision of the world and of the way to do business. The digital world fascinates and excites me, my personal investment choices are clearly showing it".
Renzo Rosso invests in H-Farm